Safe Dry, keeps everything dry in cabinets and safes
Moisture absorption: about 150 ml
Dimensions: about 21 x 14 x 4.5 cm
In a protective casing with indicator
Regeneration on a heater Safe Dry is a dehumidifier made of natural granules for safes and cabinets for protection against rust, fungus and musty odours. It saves space and can be safely used in a protective casing with humidity indicator. The humidity indicator provides information as to whether Safe Dry is regenerating or whether it should be replaced and thus provides increased safety.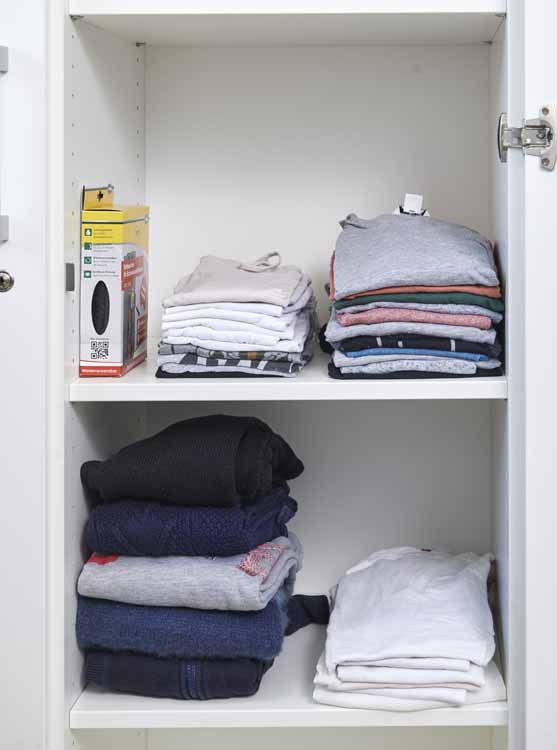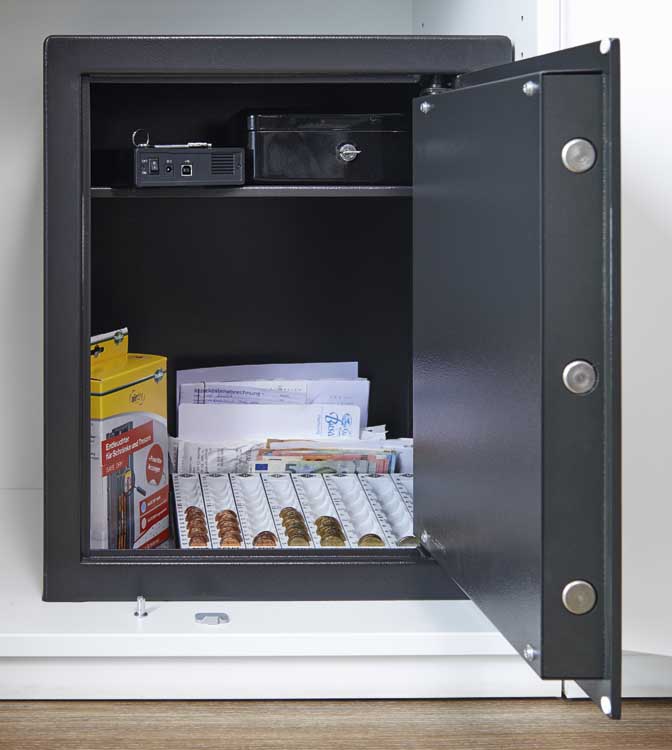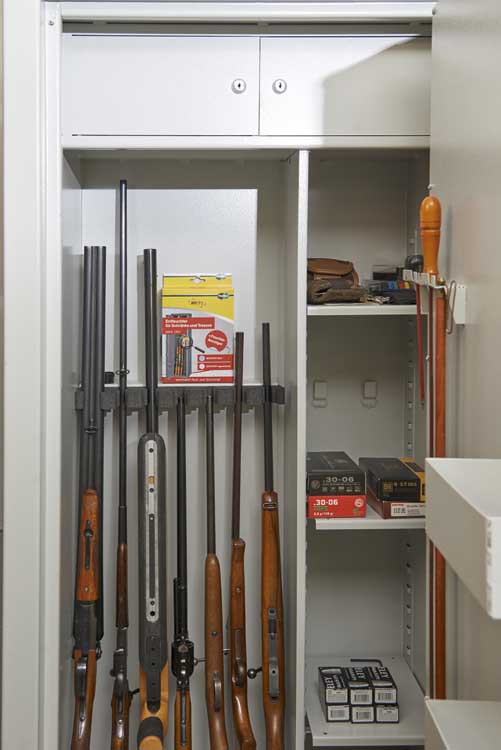 Depending on the usage, the active granules absorb moisture for about 2-4 months. Safe Dry can be regenerated by drying on a heater. A long and eco-friendly effective period can be ensured by regeneration.
Safe Dry requires less space and can be ideally placed having dimensions of 21 x 14 x 4.5 cm. It is drip-proof because the granules store the moisture inside the bag.
Contact for information about the airdry POS concept.