Desiccant use without inflowing ambient air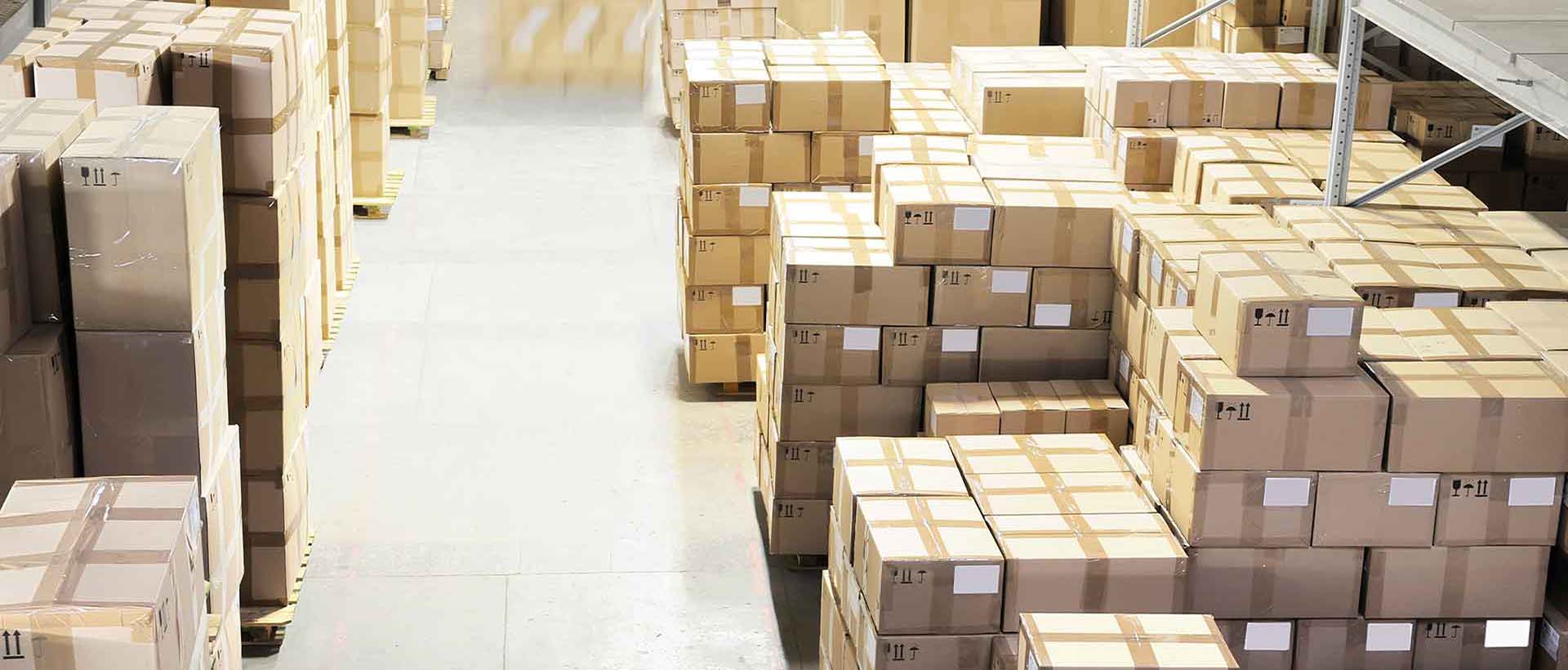 In small product packagings or if the goods underpacked in film are packed in cardboard boxes or on export crates, electrical goods, household goods, car parts, food, leather goods, machine parts, medical products, metal parts, furniture, injection moulded parts, textiles, 3D-printing filaments, etc. should be protected from moisture damage during storage and transport. To prevent mould, electrical damage, corrosion, mildew stains or bad odours from occurring inside the packaging, so-called inbox desiccants are used.
For one thing, our Desi Dry silica gel packets, which are available in various bag sizes, wrapping materials, with and without saturation indicator, are suitable for this purpose. Or you can use our CertiDry desiccant according to DIN 55473. The latter contain dry clay and their minimum absorption capacity, the packaging units or even the labelling are stipulated in the above-mentioned standard. Browse through our best-practice examples or contact us and tell us about your specific application. Together we will find a solution for your needs.