What types of silica gel are available?
At ThoMar you can order the following silica gel variants:
Silica Gel classic (sales units 10 x 1kg, 3 x 5kg and 1 x 25kg)
Silica Gel Orange (sales units 10 x 1 kg, 3 x 5 kg and 1 x 25 kg)
Silica Gel 60 extra-fine (sales unit 1 x 20kg)
All bulk silica gel variants of ThoMar are filled into airtight packaging, tins or bags, and sold and shipped this way.
Where and how to use bulk silica gel
To protect against damage due to moisture and wetness, such as corrosion and mould, silica gel is applicable in variuos ways in the processing, storage and transport of products. It is ideally suited for static drying of air and gases, and mainly gets used in industrial drying plants, laboratory equipment, compressed air drying and in pressure equalization tanks. Silica gel consists of hard, glassy beads of silicon dioxide. Their large inner surface can absorb a large amount of water. The silica gel adsorbs water molecules. The water does not change its structure, remains in its form and can be released again during regeneration.
The handling is simple and flexible. The desired amount of loose silica gel is placed in the closed area to be dried. It can be distributed either loose or in additional containers. Due to its nature, silica gel is regenerable, which makes its use sustainable. Regeneration is carried out by heating in an oven at 100-150 °C.
Special feature of silica gel orange
The orange beads turn green when the water content rises above approx. 6 %. As the desiccant saturation increases, the green colour becomes more intense up to complete saturation. A bluish-green shade indicates complete saturation. Weighing to check saturation level is therefore unnecessary.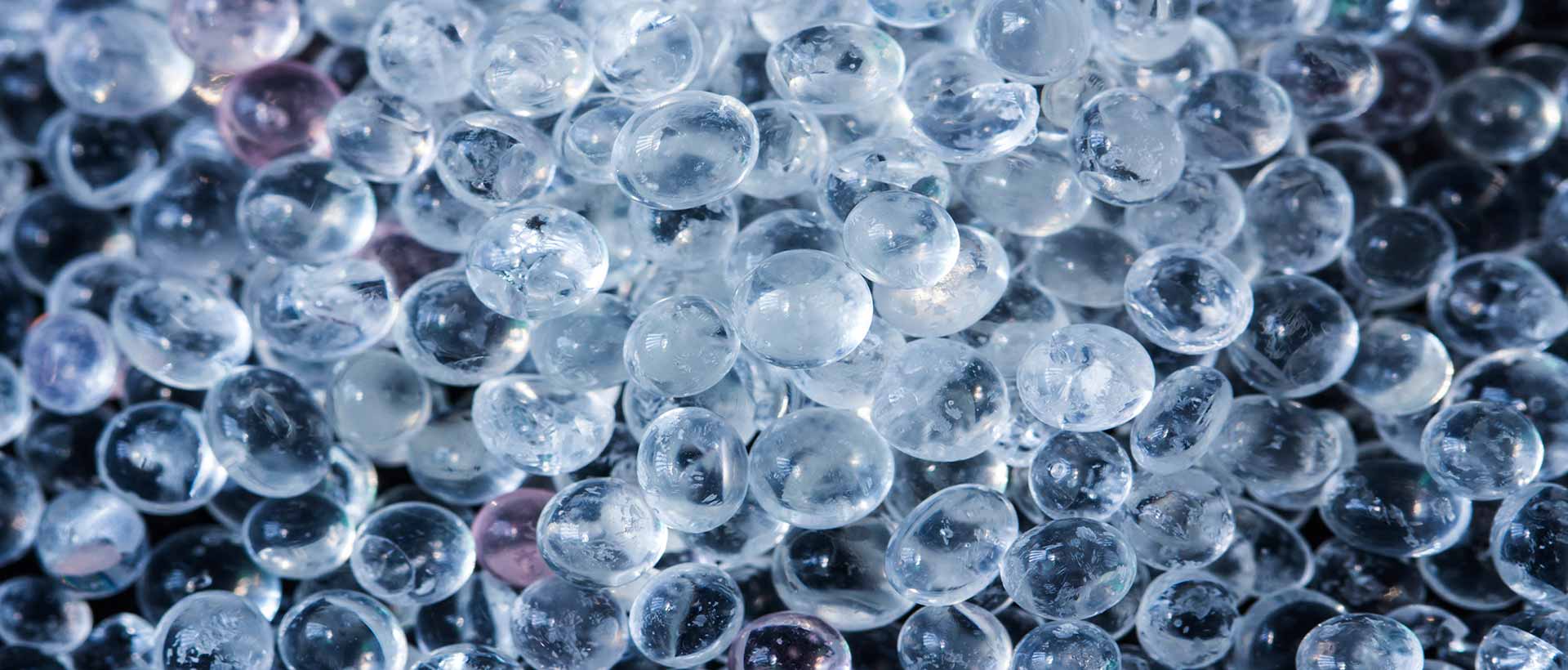 Kg per carton: 5

Price per kg: 7.00

Kg per carton: 5

Price per kg: 9.50