Dehumidification without hermetic sealing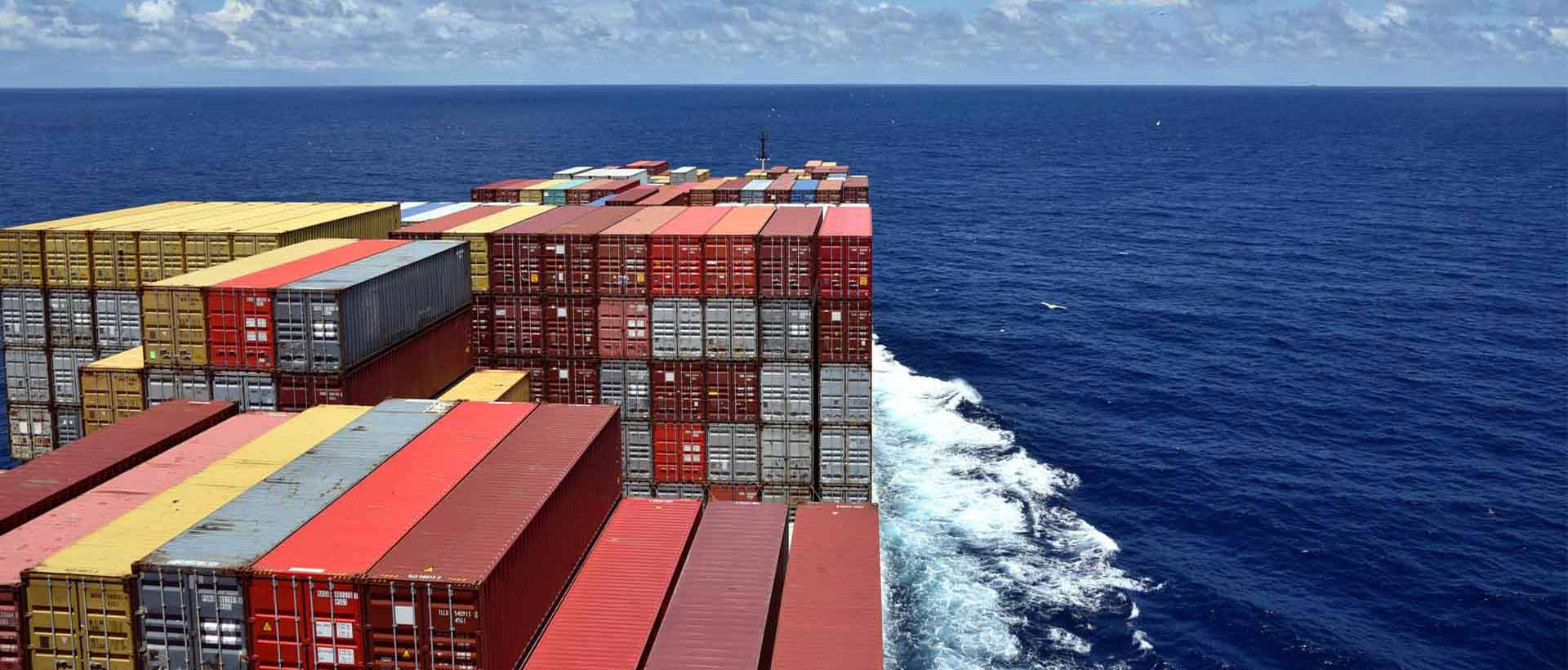 Do you transport your goods by sea container or do you use container transport by rail via the New Silk Road? The most important thing for you, as well as every exporter, is that the load arrives at your client as a whole and in one piece, isn't it? Stretch wrap, lashing straps, anti-slide mats, and further packing aids are used when securing cargo. Still you can never be sure what nasty surprise awaits the person opening the container at the port of arrival. High humidity and extremely fluctuating temperatures for weeks on end throughout the trip can damage the goods themselves, their wrapping, and the packaging aids. That might as well be each carrier's nightmare.
Or do you use containers as additional storage space, permanently or temporarily? Even the temperature fluctuations between day and night can be enough to cause the humidity in storage rooms to repeatedly exceed a critical level. Mould, rust and changes in the smell or taste of the contents and packaging of the stored cardboard boxes, big bags or general cargo are the possible consequences, just as with container transport.
If you've just been confronted with the unpleasant follow-up of a transport or storage damage due to too much moisture, rest assured: You are not alone. It doesn't matter if you produce cars, machinery parts, or metal coils, if you brew or bottle beverages and liquors, or if you manufacture apparel or leatherware. ThoMar OHG recommends the use of a long-term effective dehumidifier based on salt and starch. The salt attracts moisture from the ambient air, which is then immediately bound to a gel by the starch and cannot escape.
Our high performance desiccant SeaDry was originally developed specifically for the use in sea containers, but is also ideally suited for rail transport. Furthermore, it protects stored goods against moisture damage. Clients from various industries, e.g. machine construction, automobile manufacturers, or the food industry, trust in the performance of SeaDry made by ThoMar. We provide solutions, not only products.