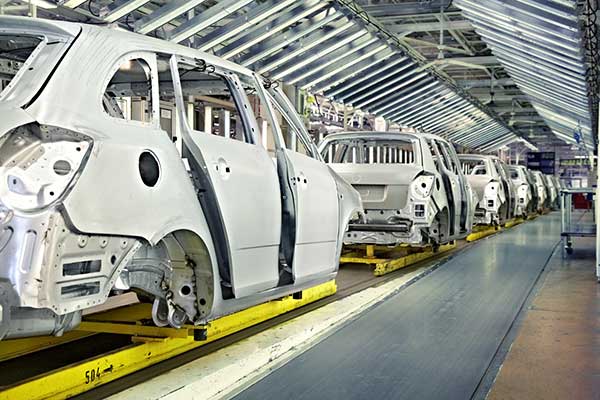 ThoMar products are used in a wide range of industries. But we don't only sell products to our customers; we rather see ourselves as their consultants and partners in business. Click here and learn how our customer secured components of clamping devices for vehicle construction against moisture during container transport from Germany to the Far East.
News section: Solutions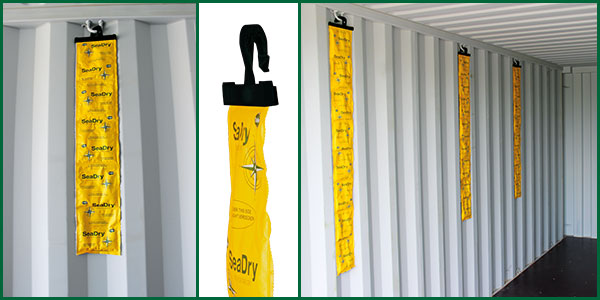 The SeaDry Hook desiccant is always used when the cargo in the container is not packed all the way to the walls. As with the SeaDry Blanket and Pole H variants, we have optimised the design of the SeaDry Hook so that the product is even easier to handle.
News section: Company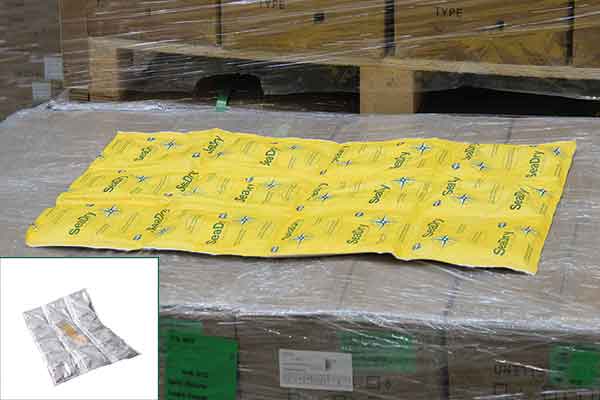 The desiccant blanket SeaDry Blanket is the gold standard when it comes to particularly large quantities of moisture to be absorbed in containers with cargo packed right up to the walls. With the further improved version we present to you today, you can secure your logistics projects against moisture in an even more user-friendly way.
News section: Company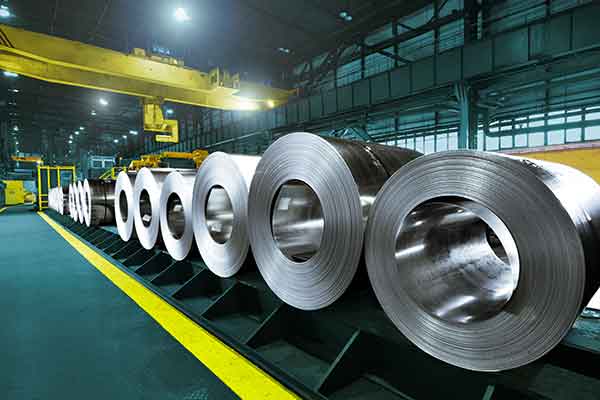 According to Wirtschaftsvereinigung Stahl / stahl-online.de, global steel exports have recently increased again after a pandemic-related decline. There is a great risk of corrosion when steel coils are on the way to their recipient often for several weeks. Read here how a shipping company protects steel strip and steel wire coils from moisture damage during transport in the container.
News section: Solutions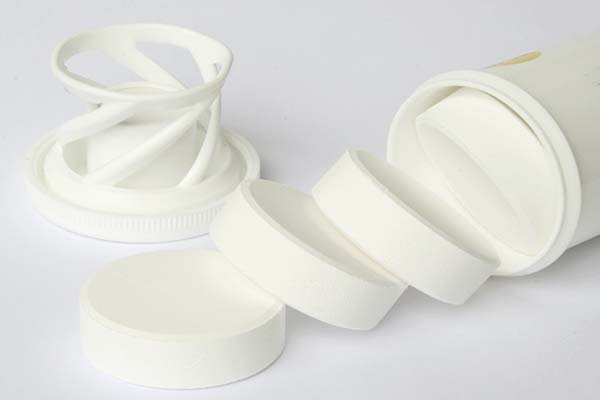 If moisture, also in the form of humidity, penetrates into the empty space of a package, the contained product can lose its desired properties. This is particularly critical for medicines or food supplements, for example. Read here how a manufacturer of packaging components for foodstuffs ensures that the products later filled at its customers are protected from moisture inside the packaging.
News section: Solutions
© 2022 | All rights reserved | ThoMar OHG, Basedower Weg 10, D-21483 Lütau, +49(0)4153 55900-0