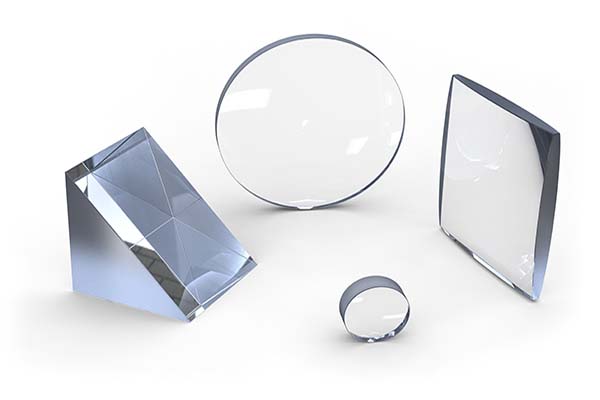 Suppliers of precision optics manufacture individual items or product series exactly according to their customers' specifications. The lenses, prisms and filters must be of the highest quality and absolutely flawless. This also applies to the storage and shipping of the sensitive products. Read here how a manufacturer of precision optical lenses for measurement, laser and aerospace technology protects its products from moisture damage during interim storage.
News section: Solutions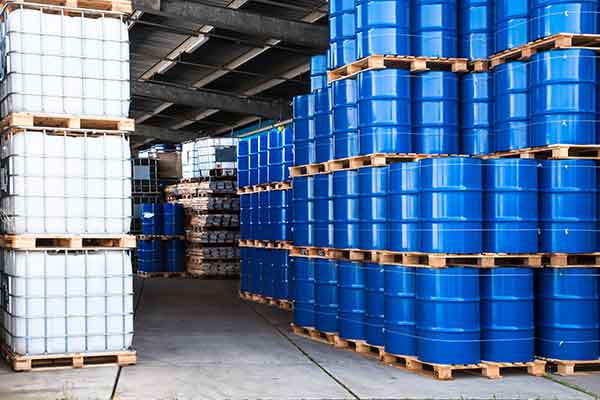 In order to protect hygroscopic substances from too much harmful humidity during storage in or removal from IBCs (Intermediate Bulk Containers), drums or tanks, special desiccant filters are attached to the vent nozzle of the container. Loose silica gel is contained in the filters. Due to its ability to adsorb excess moisture from the ambient air, on the one hand the inner air column above the stored substance is dehumidified. On the other hand, the silica gel dries the outside air that flows in when the container is emptied.
For this and other purposes, ThoMar OHG supplies you with silica gel in bulk, also as silica gel orange (with saturation indicator). In addition to our standard range, various grain sizes are available upon request.
News section: Solutions