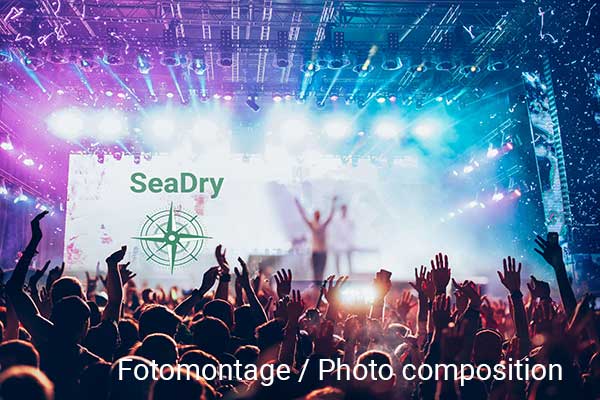 Cables, speakers, lighting systems, decorations, costumes - all this and more is part of a big tour. To ensure that the equipment does not suffer moisture damage during transport and (interim) storage in containers, experts recommend the use of a suitable product for dehumidification. Our SeaDry high-performance desiccant, manufactured in Germany, was specially developed for use in freight containers. It effectively prevents condensation caused by excessive humidity, so that mould, rust and musty-smelling textiles don't stand a chance. Various event logistics companies, whether for concerts, road shows, theatres, circuses or trade fairs, already use SeaDry successfully and regularly in international projects. Contact us and get a non-binding consultation for your individual application!
News section: Solutions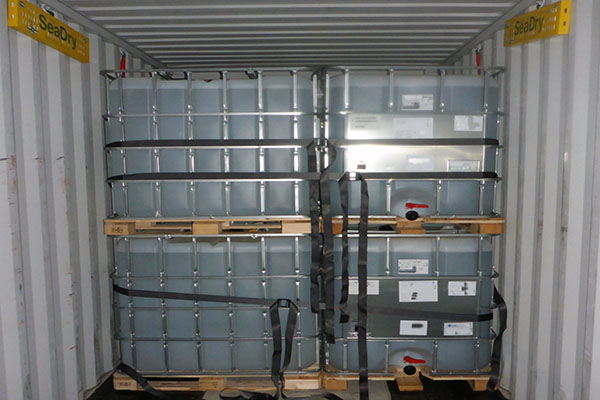 Goods worth almost 1.5 trillion euros were exported by companies in the chemical-pharmaceutical industry from the leading countries in 2021 - including Germany, Belgium, the Netherlands, Switzerland and Ireland*. The goods are transported by water, rail and road, often for weeks at a time and through different climatic zones. One of ThoMar OHG's customers is also active in this area, but complaints arose from the recipient side when corrosion was discovered on drums and IBC racks during a logistics project at the destination.
News section: Solutions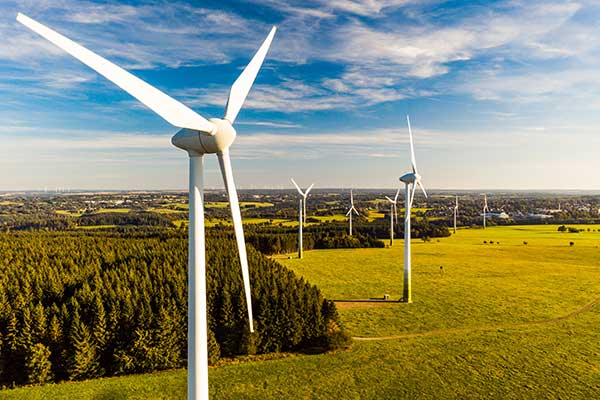 According to the federal government, the share of renewable energies in gross electricity consumption in Germany should be at least 80% by 2030. The expansion of wind power and photovoltaic plants plays the largest role in this. Austria, which relies in particular on clean hydropower, even wants to cover its electricity consumption completely from renewable energies by then. There is no question that the energy transition is progressing. And yet it can be very slow from planning to commissioning of a plant. Read here why and how sensitive components of wind and hydropower plants should be protected from excess humidity during transport, (intermediate) storage and operation.
News section: Solutions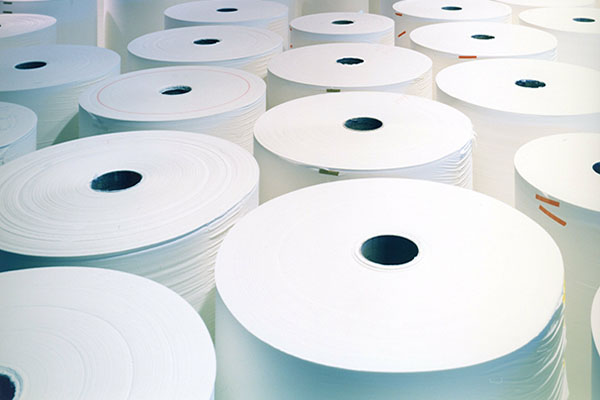 According to the Confederation of European Paper Industries (CEPI), more than 20 million tonnes of paper and board were exported worldwide in 2021. One of our customers, who specialises in the production of graphic fine papers, also contributed to this. During the transport of paper rolls in containers to China, soggy batches occurred on the load, which had to be removed as rejects before further processing. Read here how our customer now protects his sensitive cargo from moisture damage during weeks of transport.
News section: Solutions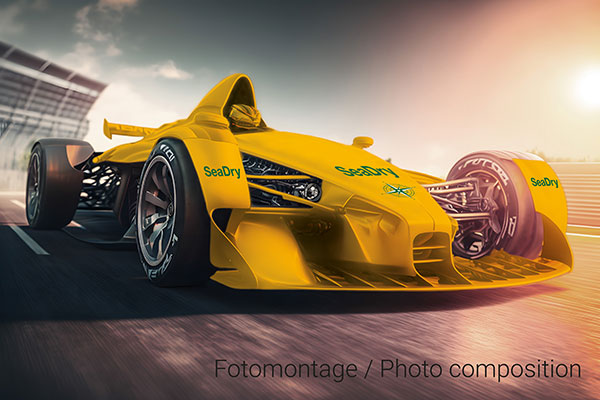 The temperature fluctuations between day and night can already be enough for the humidity in enclosed spaces to repeatedly exceed a critical level. Thus, condensation in the form of container rain or cargo sweat also regularly occurs during the transport and storage of sensitive racing cars in containers. This can lead to rust and damage to electronic components of the vehicles, for example.
News section: Solutions
© 2022 | All rights reserved | ThoMar OHG, Basedower Weg 10, D-21483 Lütau, +49(0)4153 55900-0