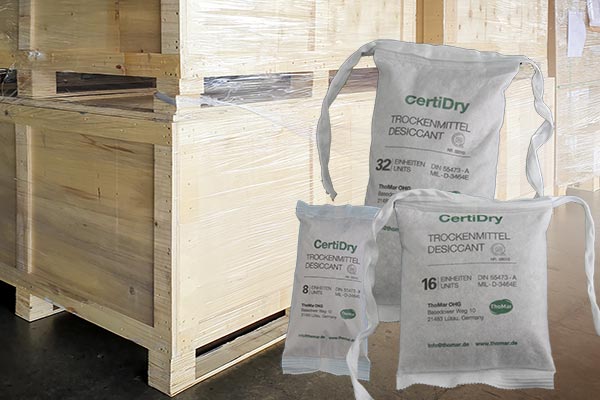 As a distributor of our CertiDry desiccant bags according to DIN 55473, we have to undergo an annual audit by TÜV Rheinland / DIN Certco. This year, the monitoring inspection took place by means of Microsoft teams and sampling by the internal auditors of our quality management. Among other things, the areas of incoming goods, storage and documentation were checked. There were no complaints, so that you can continue to rely on DIN-certified quality with all CertiDry products.
News section: Company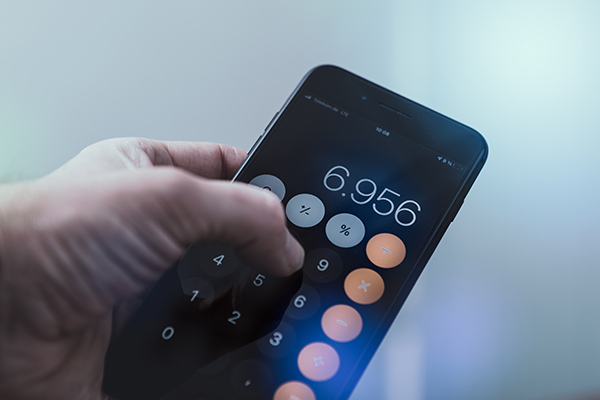 Watch our latest video to find out how to calculate the amount of desiccant you need. Simply click on "Read more" or on the title of this article. If you have any questions about your individual application, please do not hesitate to contact us.
News section: Knowledge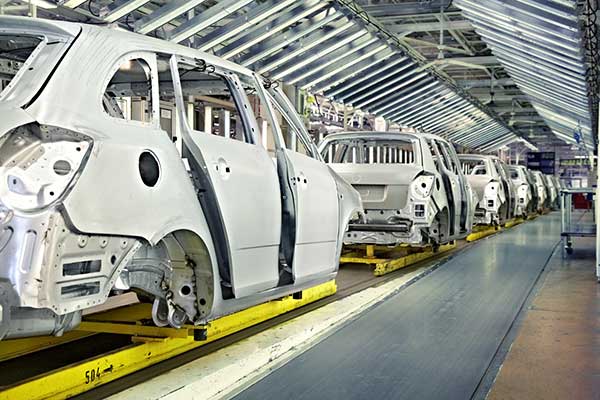 News section: Solutions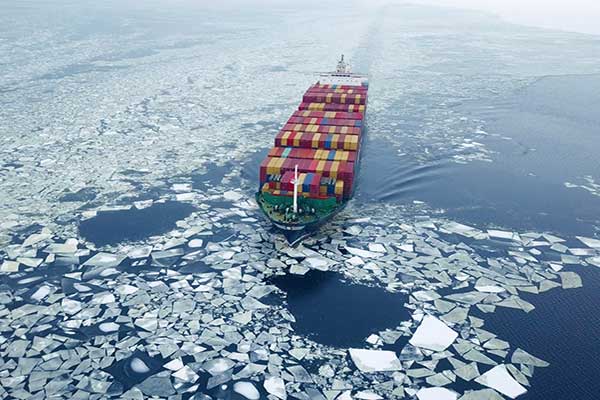 We regularly put our products through their paces. This way you can always be sure that you are not getting empty promises, but the best possible quality. One requirement of the German Armed Forces, where our SeaDry container desiccants are listed, was that they must remain effective even at extreme minus temperatures. See the test result on the following page.
News section: Solutions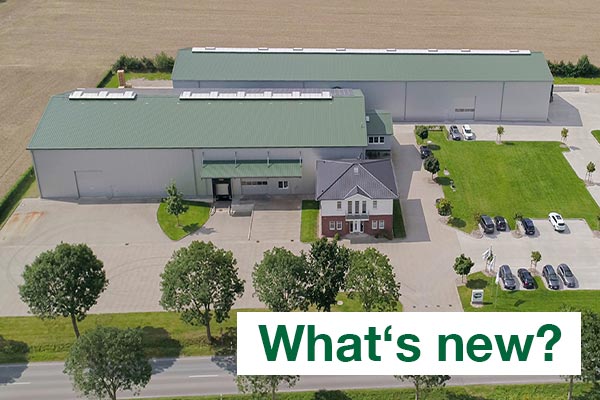 We are pleased to present a new section on our website today: the ThoMar Newsroom. Here you will find all relevant information about and from our company. Please feel free to visit this site regularly. And if you have any questions, just use the contact form at the bottom of the page. Together we will keep your goods dry.
News section: Company
Consulting / Contact
© 2022 | All rights reserved | ThoMar OHG, Basedower Weg 10, D-21483 Lütau, +49(0)4153 55900-0, info@thomar.de