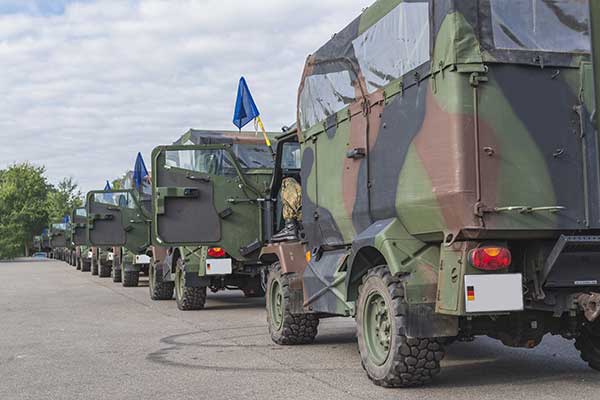 In the course of a call for tenders by the Federal Office of Bundeswehr Equipment, Information Technology and In-Service Support (Bundesamt für Ausrüstung, Informationstechnik und Nutzung der Bundeswehr / BAAINBw), ThoMar OHG has concluded a framework contract with the Central Procurement Office for the supply of dehumidifiers for vehicles and containers.
News section: Company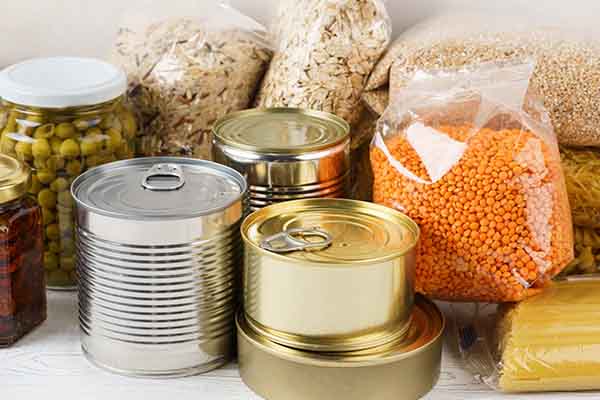 Germany has occupied one of the top positions in world agricultural trade for many years. In 2020, it was enough for third place in exports (behind the Netherlands and the USA)*, whereby the most important third-country markets, apart from Switzerland, were above all China and the USA**. When food is transported by container for weeks, there is regularly a great risk of moisture damage caused by condensation. Read here how a food manufacturer with worldwide shipping protects its goods from this on the way to their country of destination.
* Quelle: UN Comtrade
** Quelle: Statistisches Bundesamt
News section: Solutions