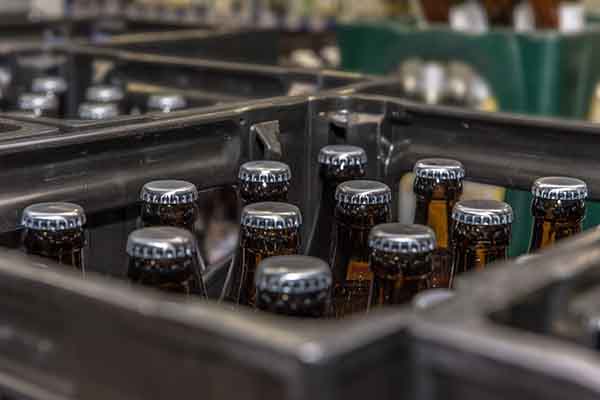 Even though the per capita consumption of beer in Germany has gradually declined in recent years*, the export business even increased in the second pandemic year** and thus continues to gain in importance for the local breweries. Read here how a brewery with worldwide shipping protects its sales packagings from moisture damage during the weeks-long transport by container overseas.
*Statista Research Department, 01.02.2022, Beer sales in Germany until December 2021
**Statistisches Bundesamt, 01.02.2022, press release no. 045
News section: Solutions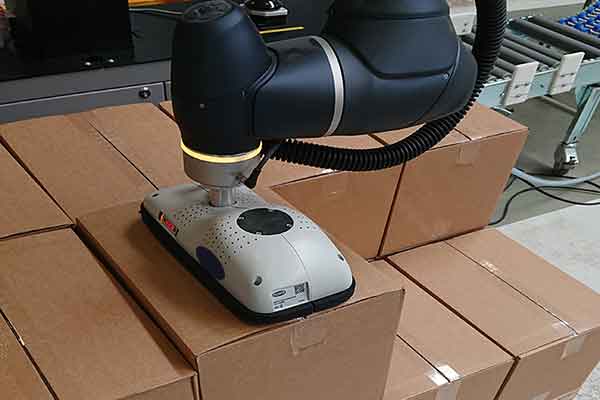 Our customers rightly expect us to continue to provide consistently high quality, permanent product availability and short delivery times at a reasonable price-performance ratio. That is why we are constantly investing in the automation and optimisation of our production processes. For example, modern collaborative robots (so-called cobots) are used on the SeaDry production line to minimise physically demanding or monotonous tasks for our employees. From Lütau into the whole world, breaking new ground in a responsible manner - that is our understanding of Made in Germany.
News section: Company