News section: Knowledge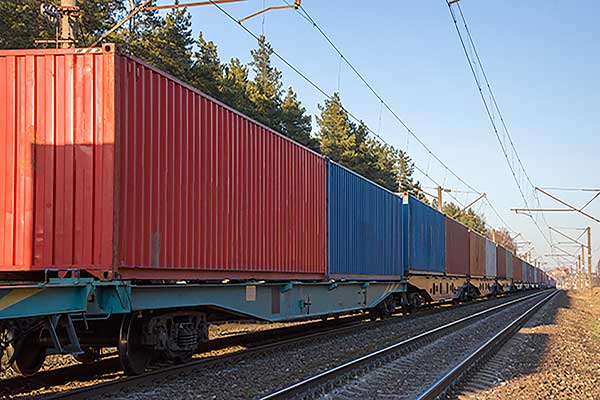 Good news for container shipping? No such luck: traffic jams in the Suez Canal, ships of major shipping companies no longer calling at Hamburg and Rotterdam, then the port of Yantian being closed due to a Corona outbreak. Reinforced by these events, the share of container transports by rail is growing, especially along the New Silk Road to and from China. Click here to learn the results of our latest field trial, which we conducted together with a client (organic food supplier).
News section: Solutions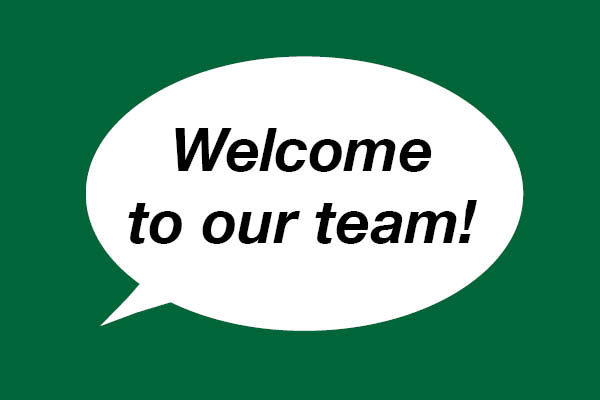 The best way to avoid a shortage of skilled workers is for companies to train their own junior staff. We are pleased to be able to give two young people a good start in their careers for the first time this year. Our two newest team members have been training as industrial management assistant and machine operator, respectively, since 1 August. Before, they already experienced the daily work routine in the office and production area of ThoMar as temporary workers. Great that you are here!
News section: Company