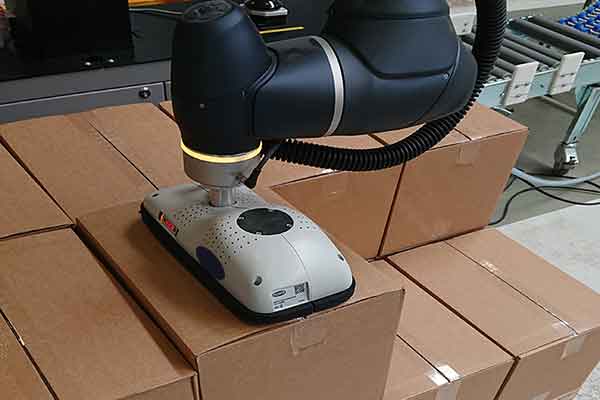 Our customers rightly expect us to continue to provide consistently high quality, permanent product availability and short delivery times at a reasonable price-performance ratio. That is why we are constantly investing in the automation and optimisation of our production processes. For example, modern collaborative robots (so-called cobots) are used on the SeaDry production line to minimise physically demanding or monotonous tasks for our employees. From Lütau into the whole world, breaking new ground in a responsible manner - that is our understanding of Made in Germany.
News section: Company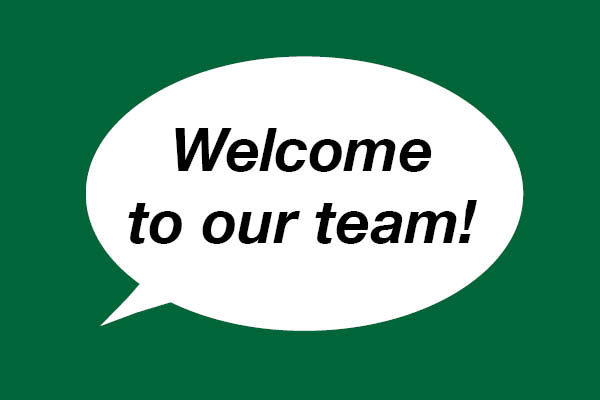 The best way to avoid a shortage of skilled workers is for companies to train their own junior staff. We are pleased to be able to give two young people a good start in their careers for the first time this year. Our two newest team members have been training as industrial management assistant and machine operator, respectively, since 1 August. Before, they already experienced the daily work routine in the office and production area of ThoMar as temporary workers. Great that you are here!
News section: Company