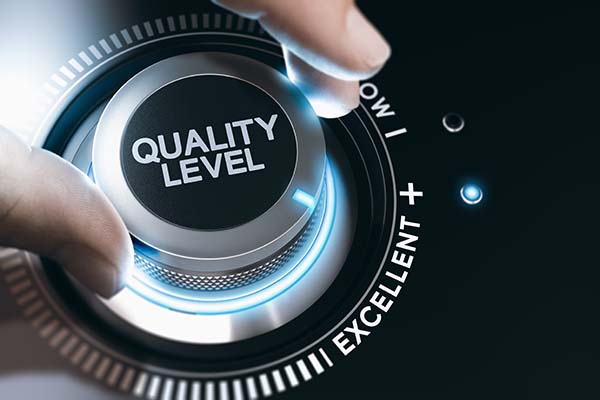 The lead auditor from DEKRA had scheduled a tight program for the ISO 9001 recertification audit: At ThoMar OHG, the leadership processes of the management and the management system, development processes, core processes in production and purchasing as well as support processes in the areas of testing and maintenance were recently put through their paces. We are proud to have once again passed this audit with no deviations. In this way, we not only continue to promise you certified quality, but also keep our promise.
News section: Company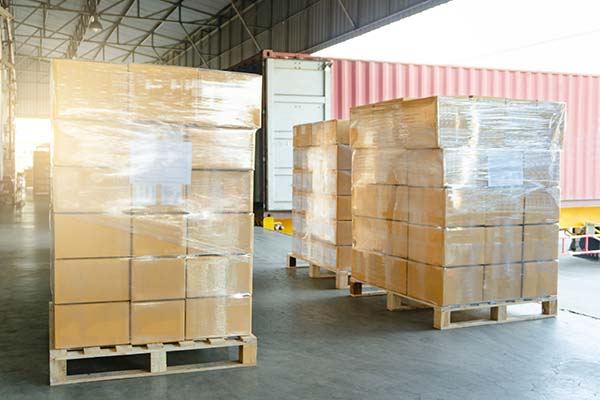 Users of desiccants regularly encounter the term barrier layer. You can find out how the term is defined in our video. If you have any questions about your individual application, please do not hesitate to contact us.
News section: Knowledge