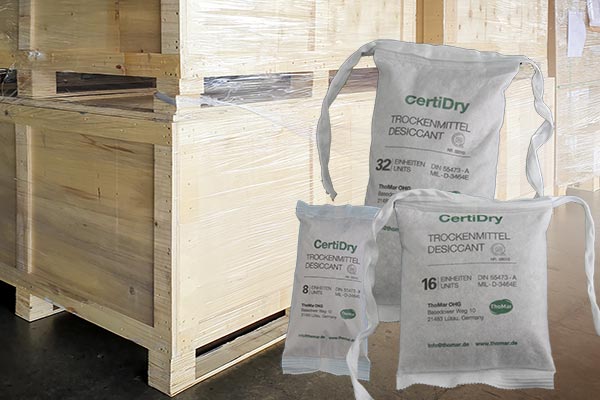 When you use our CertiDry product to protect your goods from moisture inside packaging, you can be sure that the desiccant bags always comply exactly with the specifications of DIN 55473. The certification of the desiccant was recently checked and confirmed again by an official body, as regularly prescribed. Among other things, the properties regarding adsorption capacity, volume and mass, dust permeability, strength of the bag as well as labelling met all requirements and the certificate is maintained.
News section: Company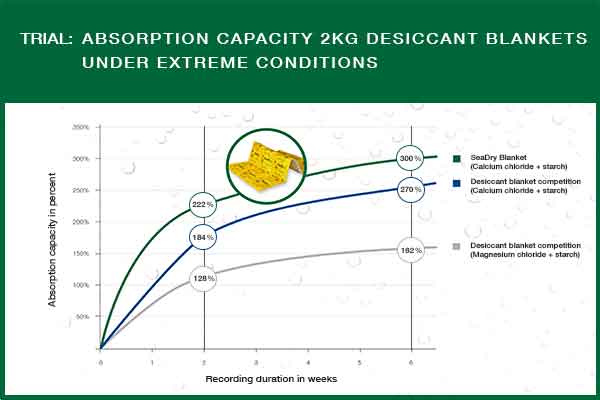 SeaDry from ThoMar is one of the most efficient container desiccants currently available on the market. This is confirmed not only by feedback from users who often transport or store goods worth tens of thousands of euros in a single container - reliably protected from moisture by our products. To ensure that our customers can always rely on the high-performance effect of SeaDry, the product variants are regularly put through their paces. Click on "Read more" and find out how our SeaDry Blanket performed in comparison with two other desiccant blankets.
News section: Knowledge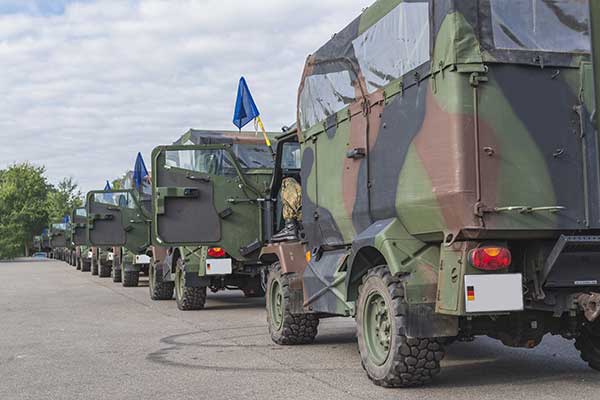 News section: Company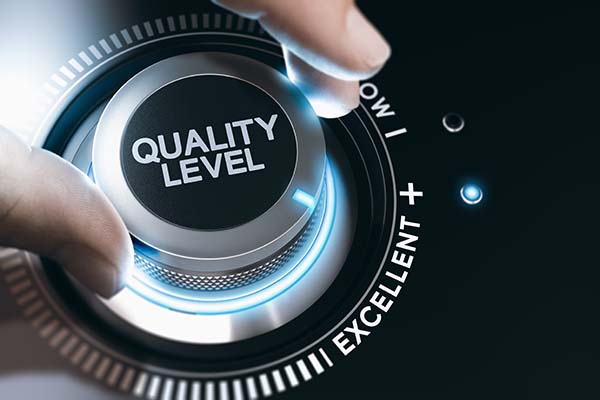 The lead auditor from DEKRA had scheduled a tight program for the ISO 9001 recertification audit: At ThoMar OHG, the leadership processes of the management and the management system, development processes, core processes in production and purchasing as well as support processes in the areas of testing and maintenance were recently put through their paces. We are proud to have once again passed this audit with no deviations. In this way, we not only continue to promise you certified quality, but also keep our promise.
News section: Company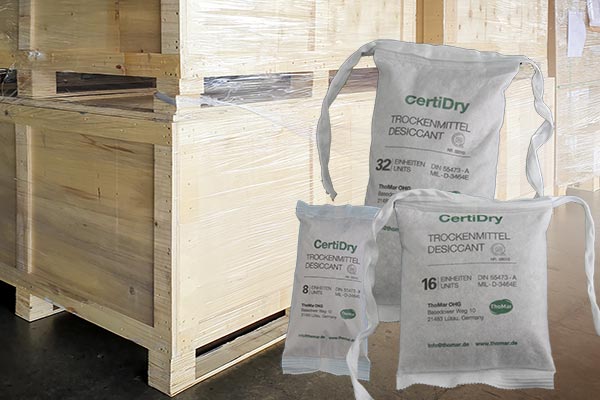 As a distributor of our CertiDry desiccant bags according to DIN 55473, we have to undergo an annual audit by TÜV Rheinland / DIN Certco. This year, the monitoring inspection took place by means of Microsoft teams and sampling by the internal auditors of our quality management. Among other things, the areas of incoming goods, storage and documentation were checked. There were no complaints, so that you can continue to rely on DIN-certified quality with all CertiDry products.
News section: Company
Consulting / Contact
© 2022 | All rights reserved | ThoMar OHG, Basedower Weg 10, D-21483 Lütau, +49(0)4153 55900-0, info@thomar.de