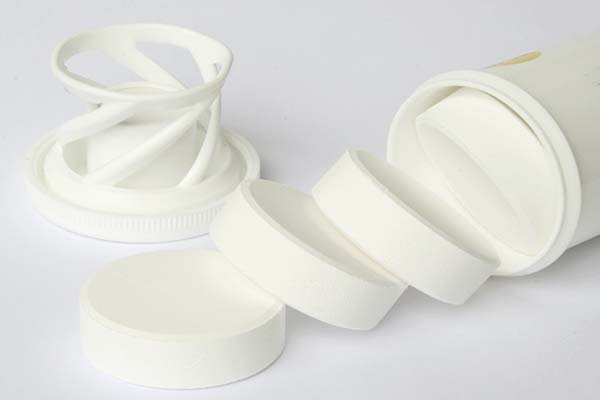 If moisture, also in the form of humidity, penetrates into the empty space of a package, the contained product can lose its desired properties. This is particularly critical for medicines or food supplements, for example. Read here how a manufacturer of packaging components for foodstuffs ensures that the products later filled at its customers are protected from moisture inside the packaging.
News section: Solutions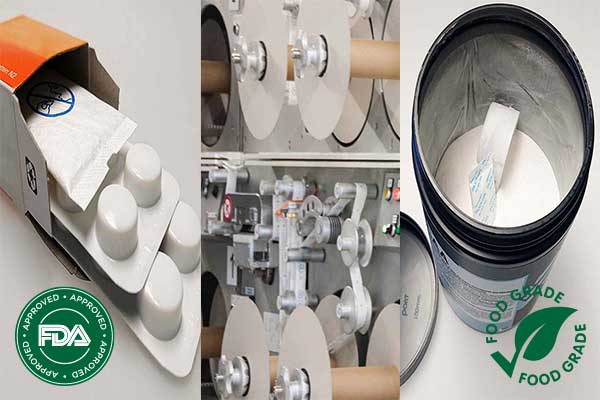 The production of food and pharmaceutical products is subject to strict rules. As in hardly any other area, quality assurance has a special significance here. An important measure to prevent changes in smell and taste, falsified analysis results or even reduced effectiveness is the use of desiccants. These protect the sensitive products from moisture and thus prevent quality-reducing damage. Here you can get an initial overview of our range of services in cooperation with companies in these demanding industries. What can we do for you? Our advisors are ready to help you in word and deed.
News section: Company