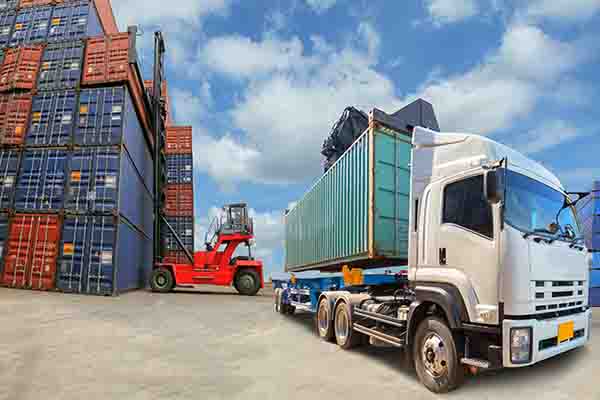 Use of container desiccants: Which influencing variables have to be taken into account?
SeaDry container desiccants can, when used correctly, protect your valuable goods from moisture damage during transport and storage. Für ein optimales Ergebnis gilt es, diverse Einflussgrößen zu berücksichtigen. The following list provides an overview of the factors that affect the selection of the appropriate product variant and the calculation of the required desiccant quantity.
1. Does the product itself contain water? Is it hygroscopic?
2. Are the goods dry (dried for transport)? Do they release moisture?
3. Are pack(ag)ing aids used? Are these dry (dried for transport)?
4. Are the pack(ag)ing materials stored inside a building / under a roof? Can the air circulate?
5. Which type of container is used (20' / 40' / high cube version / 45' high cube / reefer)?
6. What is the climate like during loading / unloading?
7. Which climate zones does the container pass through during transport? In which season does the transport / the storage take place?
8. How long is the transport and storage time from the time of loading to the time of unloading?
9. Is moisture / are puddles visible in the container during loading?
10. How is the container stowed (e.g. space available on the sides / in the corrugations / under the ceiling)?

With the help of this information, a large part of the application scenarios can be reliably covered. If the moisture content of the goods and / or pack(ag)ing materials is too high, the required quantity of desiccant increases infinitely. After an exact determination of the moisture content, additional measures may be necessary in order to be able to make an economical recommendation. The ThoMar consultants are available to answer all your questions, also on the subject of process optimisation.