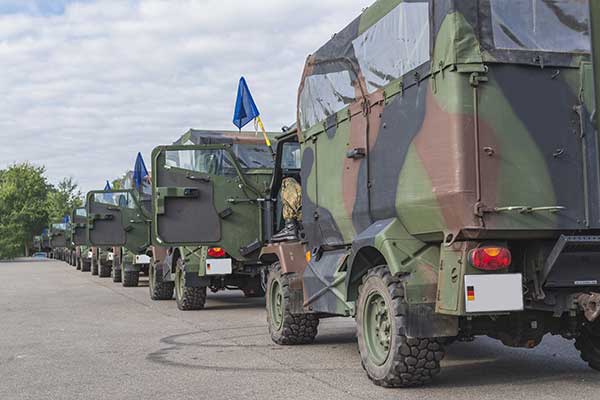 For the supply of government and defence agencies, the assignment of a so-called NCAGE (NATO Commercial and Government Entity) code is required. ThoMar OHG has successfully completed the registration process and is officially listed as a manufacturer and supplier in the CAGE Search and Inquiry database as a "Non-US Manufacturer". Supply articles have been created for the SeaDry variants Hook, Pole-V, Pole-H, Single and Single-ADH under our manufacturer code. We already supply various Bundeswehr locations and supply battalions with our SeaDry container desiccants. What can we do for you?
News section: Company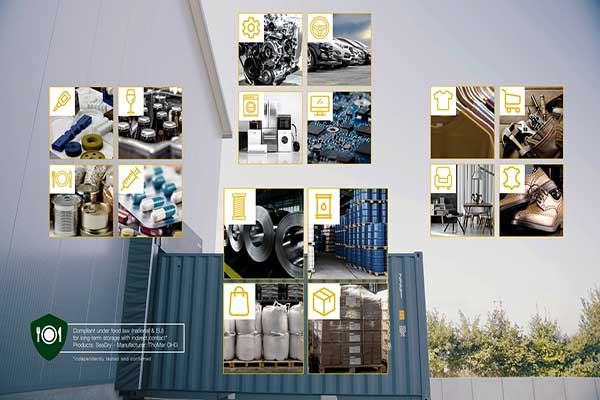 Mould, rust, detached labels or changes in the smell and taste of your goods after opening the container? You don't have to put up with that. In the following video we show you a solution to this problem - guaranteed "Made in Germany", in controlled quality and available at short notice.
News section: Solutions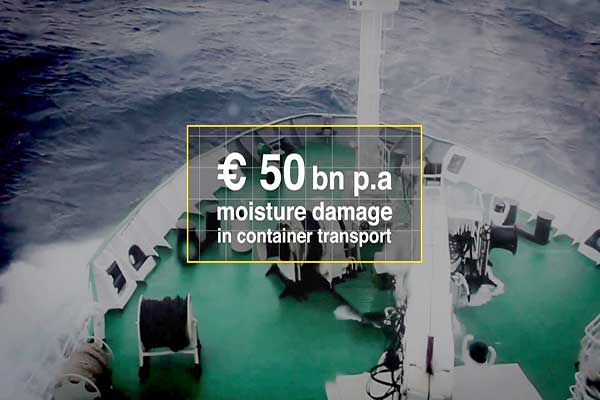 News section: Knowledge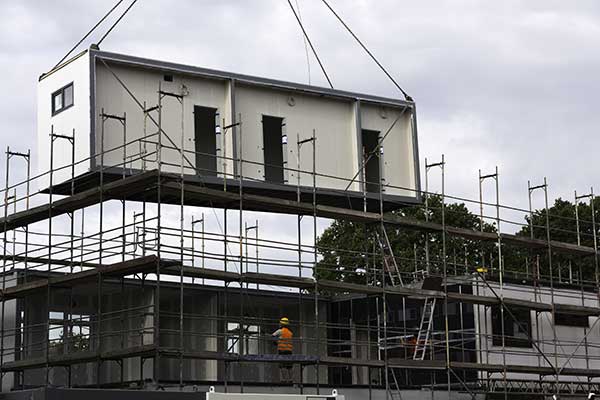 The demand for modular construction solutions as an alternative to conventional fixed construction has increased strongly in recent years. However, this construction method, which is considered cheaper, faster and more flexible, also presents manufacturers with challenges in their quality assurance.
News section: Solutions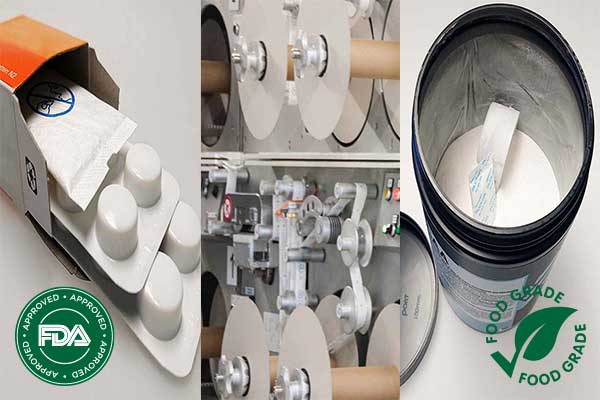 The production of food and pharmaceutical products is subject to strict rules. As in hardly any other area, quality assurance has a special significance here. An important measure to prevent changes in smell and taste, falsified analysis results or even reduced effectiveness is the use of desiccants. These protect the sensitive products from moisture and thus prevent quality-reducing damage. Here you can get an initial overview of our range of services in cooperation with companies in these demanding industries. What can we do for you? Our advisors are ready to help you in word and deed.
News section: Company
© 2022 | All rights reserved | ThoMar OHG, Basedower Weg 10, D-21483 Lütau, +49(0)4153 55900-0