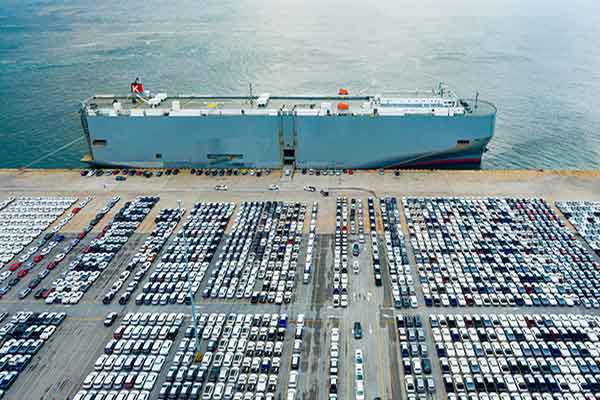 Whether cars are shipped to their destination by container or on a RoRo ship, moisture damage caused by condensation is likely to lead to complaints from the recipient. Read here, how a car manufacturer with worldwide shipping protects its vehicles during the weeks-long transport overseas by container from musty smells and corrosion.
News section: Solutions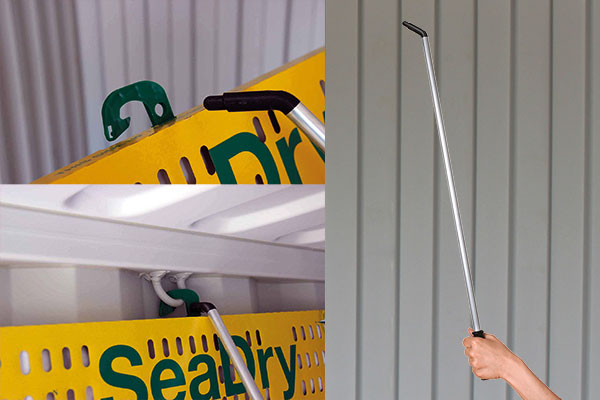 Our SeaDry Pole H 1200 g is the gold standard when it comes to effective moisture protection in highly stowed containers. Today, we are pleased to introduce a further improved version that will allow you to secure your logistics projects against moisture in an even more user-friendly way.
News section: Company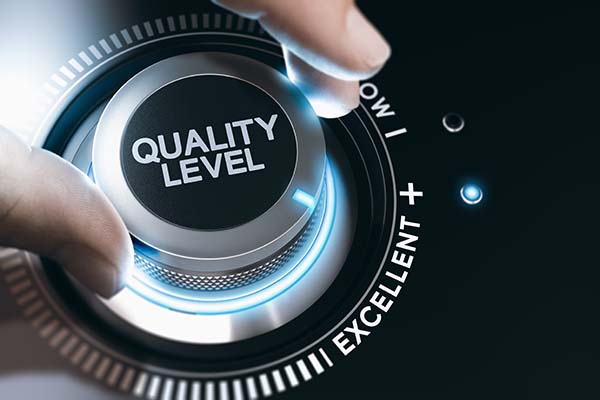 The satisfaction of our customers is the central quality benchmark and the basis for the long-term stability and growth of our company. Customer satisfaction is our highest priority, whether this relates to high product quality or good service. As part of the annual monitoring audit required for ISO 9001 certification, the implementation and documentation of our customer satisfaction survey was recently reviewed and positively assessed. The level of customer satisfaction has been high for years and the complaint rate is low. Thus, ThoMar OHG is able to convince both large and small customers time and again, and maintains long-term partnerships with numerous companies from a wide range of industries. For which request can we convince you of our efficiency?
News section: Company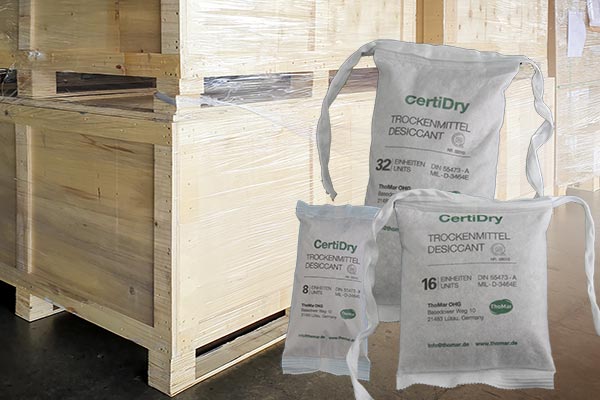 When you use our CertiDry product to protect your goods from moisture inside packaging, you can be sure that the desiccant bags always comply exactly with the specifications of DIN 55473. The certification of the desiccant was recently checked and confirmed again by an official body, as regularly prescribed. Among other things, the properties regarding adsorption capacity, volume and mass, dust permeability, strength of the bag as well as labelling met all requirements and the certificate is maintained.
News section: Company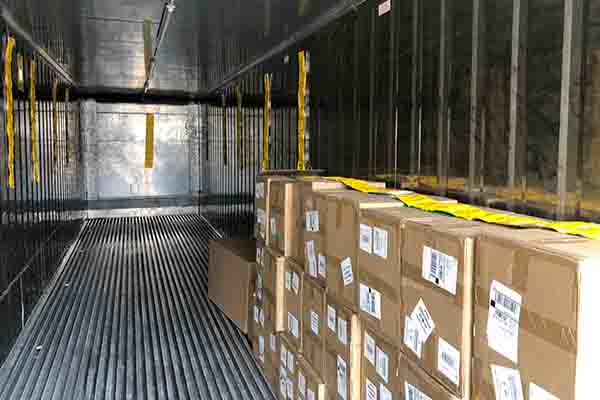 53 percent of all online orders are placed with Amazon (own-account and marketplaces)*. A total of one in six parcels in Germany is sent back to the respective e-commerce retailer**. A large business segment. Especially for Marketplace retailers who lack the necessary capacities for their own returns management, it is a common model to hand over the returns to resellers. Before they can sell the goods themselves, they have to be stored temporarily - e.g. in a freight container. To protect the goods from damage due to high humidity, a ThoMar customer uses SeaDry container desiccants. The success of this measure is confirmed by a data logger that continuously records the climate in the container. If the desiccants are replaced in good time after saturation, the humidity remains within a non-critical range.
Do you also use containers for storage, temporarily or permanently? Get in touch with us. Our advisors will recommend the right SeaDry variant for you and have further advice for optimally securing your goods.
*Online Monitor 2021, HDE Handelsverband Deutschland
**Forschungsgruppe Retourenmanagement / Universität Bamberg, 29.12.2020
News section: Solutions
Consulting / Contact
© 2022 | All rights reserved | ThoMar OHG, Basedower Weg 10, D-21483 Lütau, +49(0)4153 55900-0, info@thomar.de