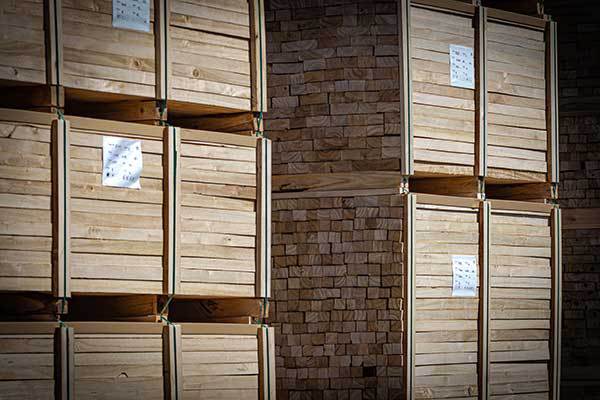 Whether long timber, short timber, solid wood, wood-based materials or even a complete wooden house: wood of all kinds is exported and imported in large quantities, some of it in freight containers. At the same time, wood is a particularly sensitive cargo, as it reacts directly to fluctuations in ambient humidity, among other things. Read here how a wood processing company protects sawn timber in transport racks from moisture damage during the weeks-long transfer period.
News section: Solutions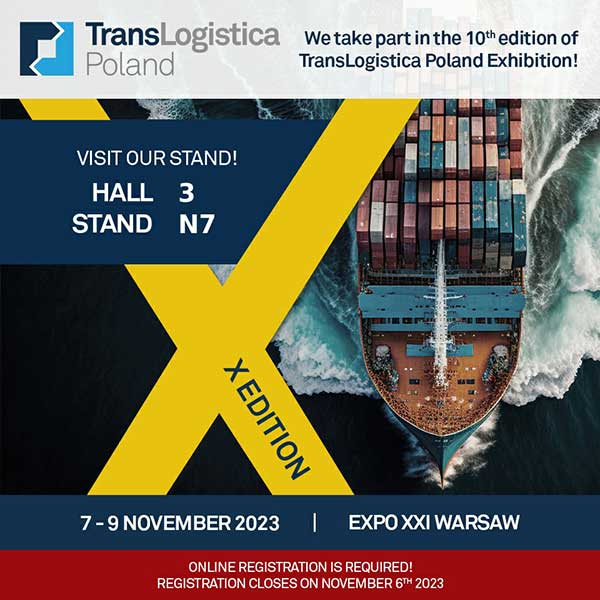 We are pleased that "Your Geman Logistics" (YGL) invited us to be a co-exhibitor at the TransLogistica Poland trade fair from 07.-09.11.2023 in Warsaw. Visit us at the joint stand of YGL, an initiative of the German Federal Ministry of Digital Affairs and Transport. The focus will be on our "SeaDry" high-performance desiccants for use in containers. We will also be happy to advise you on other ways to prevent moisture damage during transport and storage. With our wide range of desiccants, we will find the right solution for your individual application. We keep your cargo dry!
News section: Company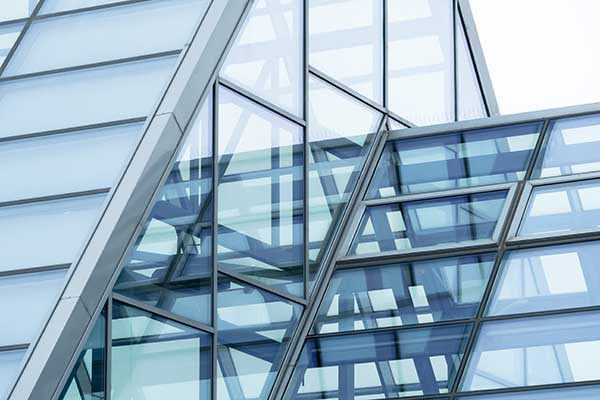 Glass is a truly universal material with a wide variety of desired properties. In architecture and façade construction, for example, it can be used for sun and sound protection as well as thermal insulation. Read here, how a glass manufacturer with worldwide shipping protects its logistics projects against moisture damage during weeks of transport in containers.
News section: Solutions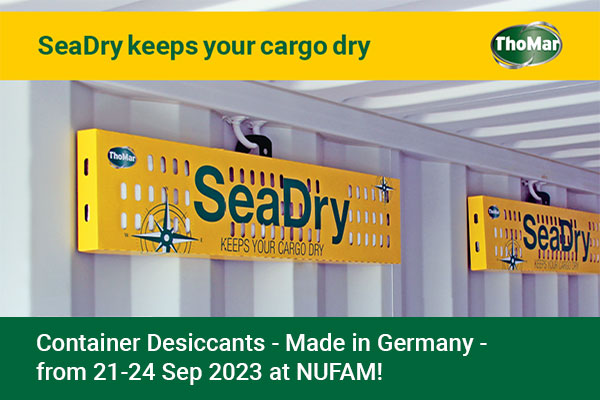 More safety in the container: simply prevent moisture damage
Load securing is not possible without film, lashing straps and dunnage bags. But what about protection against moisture in container transport? After all, the damage caused by condensation amounts to a good 50 billion euros per year. You can find out how to effectively protect your goods over many weeks from mould, rust and detached labels from 21 through 24 Sep 2023 in Karlsruhe.
"Get things moving" is then the motto of the NUFAM commercial vehicle trade fair. Things are certainly moving forward with ThoMar OHG, which offers highly effective solutions to protect goods of all kinds from the most common moisture damage during transport and storage. For almost 25 years, the ISO-certified family business has been developing, producing and distributing desiccants and dehumidifiers for (almost) every application for this purpose.
We are pleased that our partners Christian Rennie, trainer and consultant for transport and traffic, and L.K.W. Schmid, consultant and trainer for load securing, will also be presenting our SeaDry desiccants, which have been specially developed for transport and storage in containers, at NUFAM. You will find the event area for load securing of "Rennie & Schmid Trainings & Beratungen" at the fair circuit / BG 19.
News section: Company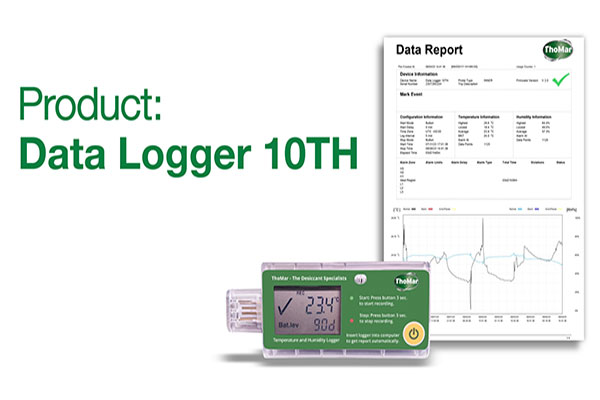 Whether during container transport or the long-term storage of goods packed in cardboard boxes, for example - the temperature fluctuations between day and night can already be enough for the humidity to repeatedly exceed a critical level. Mould, rust and detached labels on goods, packaging or packaging materials are therefore regular damage symptoms. In the case of sensitive foodstuffs, even changes in smell or taste can occur. Click on "Read more" to find out more about the described risk in your logistics projects with the help of our new product offer.
News section: Company
© 2022 | All rights reserved | ThoMar OHG, Basedower Weg 10, D-21483 Lütau, +49(0)4153 55900-0